The Residents'Association Chairman, Graham Cooke, has written to South Western Railway CEO, Andy Mellors, to protest at the non-existent strike-day train service for the Hampton Court - Waterloo line. A copy of his letter is shown below.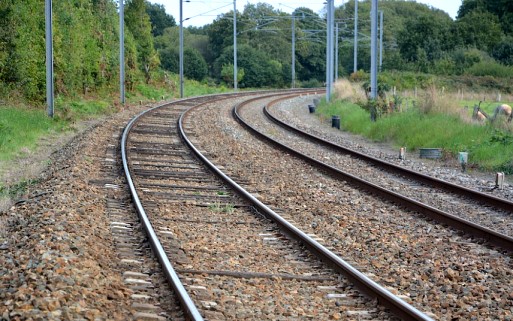 To: Andy Mellors <andy.mellors@swrailway.com>
Sent: Tue, 23 Oct 2018 10:42
Subject: Cancellation of services to Thames Ditton and Hampton Court
Dear Mr Mellors,
As the organisation representing over 5,000 households in the Thames Ditton, Weston Green and East Molesey area as well as having representatives on both Elmbridge Borough Council and Surrey County Council, we wish to register the strongest possible protest to the way in which our residents have been treated and discriminated against in your announcement regarding service changes from 23rd to 26th October i.e. the cancellation of all our services.
Strike actions are nothing new to the train services locally, however, I can personally not remember this type of action being taken in the past and I started commuting locally over 45 years ago. The lack of supply of alternative transport is entirely unacceptable and the short notice given to your customers is appalling.
Your own internal disputes with employees do not exempt you from your best endeavours to supply services (which have largely been paid for in advance) to ALL of your customers and we would like to hear from you that if future strike action means a reduced level of service - we will not be discriminated against.
Your sincerely,
Graham Cooke
Chair - Thames Ditton & Weston Green Residents' Association
www.residents-association.com
@TDResidents