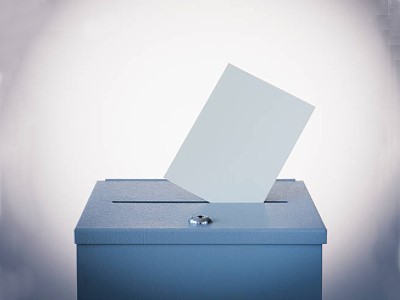 Concerned about voting before the pandemic is over? Then why not go postal.
The government has announced that the 2021 local elections will go ahead, as scheduled, on Thursday 6th May. This year they will be more involved than usual, encompassing elections for:-
Elmbridge Borough Council (postponed from 2020)

Surrey County Council

Surrey Police and Crime Commissioner
By early May the government projects that all over 50s will have been offered at least one Covid vaccination. But if you're concerned about the health risk of voting in a public hall, then the simple solution is to apply for a postal vote. If you've applied in previous years, then you will automatically receive this year's postal ballot papers, unless you had opted for just a single-year postal vote.
But if you've not previously gone postal, then go to:
https://www.elmbridge.gov.uk/elections/voting-by-post/
From here you can download the application form and read further information on postal voting. The deadline for receipt of application forms is Tuesday 20th April, but to be sure, you should apply well before that. Even if the elections are postponed to later in the year, your postal-vote application will still be valid.
The main thing is to use your vote!