2017 Local Election Results for
Dittons and Weston Green Residents
Nick Darby
New Residents Association Councillor Announced
11,853 Total Electorate across the Dittons and Weston Green
57% Nick Darby - Dittons and Weston Green Residents
23% Bruce Andrew Finch - Conservative
16% Gerard Doherty - Liberal Democrats
5% Rosemary Jane Rendall - Labour
Source: https://mycouncil.surreycc.gov.uk
The recent County Council election produced a great result for the Dittons and Weston Green Residents and saw a continued strong support for non-political parties at a local level. The result today show Nick Darby had the highest vote count of all nine divisions in Elmbridge.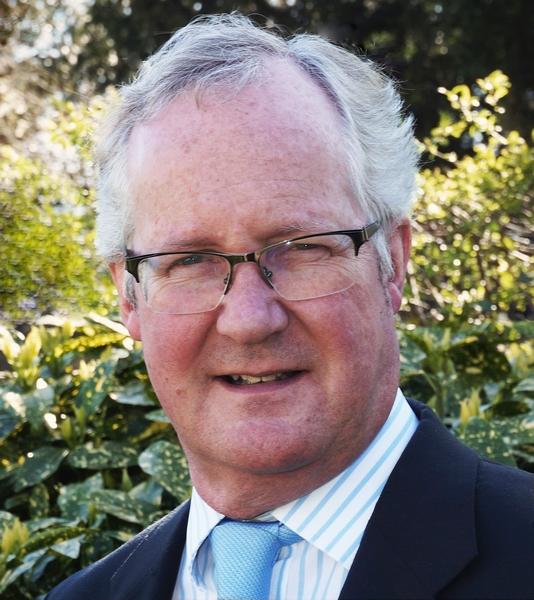 Councillor Nick Darby said soon after the announcement, "Thank you to everyone that came out to vote yesterday and for the continued belief in the work and focus that the Resident Associations do across local communities such as the Dittons and Weston Green. "

Running a successful campaign depends on the goodwill and help of volunteers; and our marvellous results reflect the benefit of their contributions - delivering manifestos, displaying election boards, and patiently working as tellers at the polling stations. The Association's sincere thanks go to all of them.
Councillor Peter Hickman who will now hand over the reigns to Nick commented, "I've really enjoyed my time working with such a talented and dedicated team, focussed on the needs of the local community. I have many fond memories over the past 12 years and wish Nick and the team every success in the future."
Councillor Tricia Bland said, "Congratulations to Nick and welcome to the RA team! Nick is a firm supporter of our Save Our Buses campaign which successfully opposed the proposed drastic cuts in services earlier in the year. With SCC's review of bus services due in August, we must continue our efforts to ensure our villages maintain a regular, reliable bus service, especially the vital link to Surbiton."
Graham Cooke, Chairman of the Thames Ditton and Weston Green Residents' Association shared, "Firstly, I'd like to congratulate Nick on a great result and look forward to continuing to work together in the coming months and years. I'd also like to thank Peter for his relentless contribution and committment to the local issues that really matter across our community."
All of our councillors look forward to continuing to represent our residents in this challenging and exciting period.

For more details on the 2017 election results, click here.