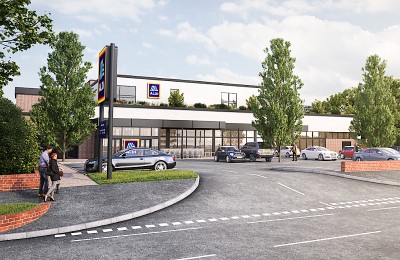 Aldi's application (2021/3857) for a foodstore on Portsmouth Road, Thames Ditton to be decided on Tuesday 16 August.
Aldi's application will be determined at the next Full Planning Committee meeting on 16 August, at 7pm in the Civic Centre, Esher.
The meeting will be webcast. To view it, go to:
https://elmbridge.public-i.tv/core/portal/home
If you wish to attend the meeting, numbers will be limited to 25, so it's advisable to book -
If you wish to speak at the meeting, you will need to register via the Elmbridge Borough Council website. For details, go to:
https://www.elmbridge.gov.uk/planning/search-comment-participate/speak-at-a-committee/
The officers report will be published on Monday 8th August.