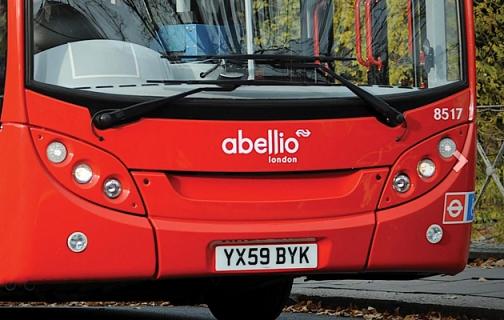 Surrey County Council and bus operator, Abellio, have announced a change to the timetables for the 514 and 515 buses, to take effect from Saturday 9 April.

The council reports :-

These changes are being made directly by Abellio, not the County Council. The changes are not part of the County Council's ongoing Local Transport Review savings programme, and were not part of the public consultation that closed on 14 March 2016. The changes are necessary as Abellio has become increasingly concerned with the general unreliability of their services. Many of these services cannot achieve their end-to-end journeys in the time scheduled to be available and within existing vehicle and driver resources. This is due to increasing traffic volumes, especially during the peak hours, which are unpredictable in terms of impact and location.

The County Council has worked with Abellio to seek to minimise the impact of the changes. However, in the interests of improving reliability in accordance with the published timetables, it has had to recognise Abellio's proposals. The County Council had no real alternative other than to accept these changes that were pressed upon us. In practice, despite an apparent reduction, there may be limited practical effect due to the unreliability of the current service.

For the 514 and 515 buses, this means the general service interval will be widened from every 60 minutes to every 75 minutes.
Click on the bus numbers for the revised timetables. Note, the new times don't start until Saturday 9 April.