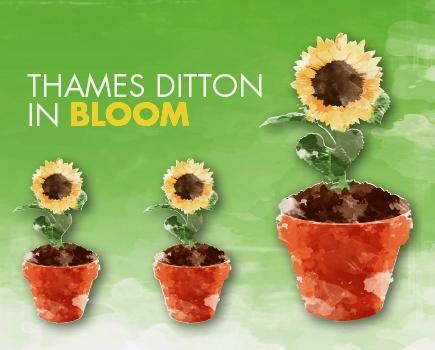 Calling all gardeners this Bank Holiday weekend!

If you are digging up, and thinning out any plants, please don't discard them - instead, please, please can you throw them our way.

We are planting up the platform and banks along Thames Ditton Station and would appreciate any plant donations to make our station even more beautiful to cheer up the journeys of all our commuters and visitors.

Mail Tricia on tdwgra@the-blands.co.uk or call 020 8339 0485 to arrange collection of your treasures.

Thank you so much on behalf of Nicky Turner and Tricia W. Bland of Thames Ditton In Bloom.