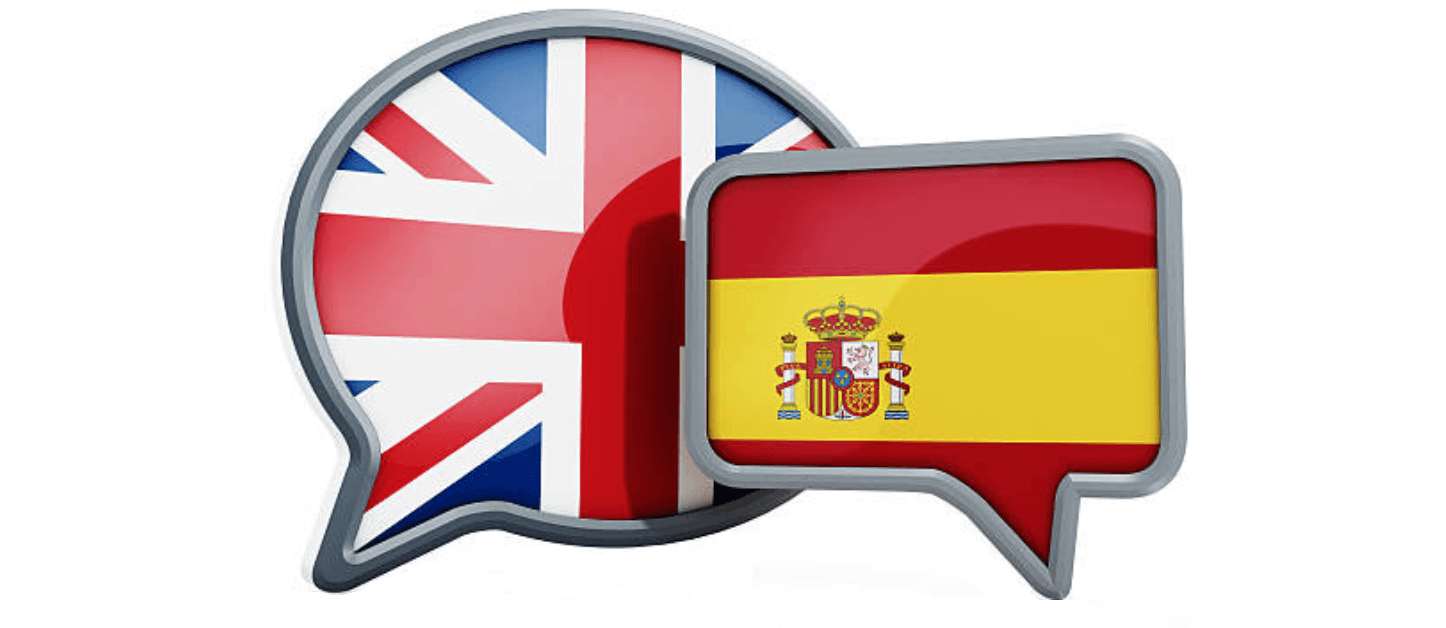 Are you a caring family with junior/senior school age children, who would consider hosting a Spanish student?
A group of Spanish parents with professional backgrounds are looking for caring host families with school children (aged 8 and above) in Thames Ditton, Weston Green, Kingston, Ham, Surbiton, Hampton Court/East Molesey, Hinchley Wood, Esher and the Dittons area.
The student would stay with you in your home as a paying guest between 25th June and 20th July 2017. They would be at language school in Kingston during the day (08:30-16:30). Student age between 11-16 yrs.
- Interact with them as if they were a member of your own family
- Your children will benefit from the intercultural experience as well as pick up some Spanish vocabulary
- Long lasting friendships can be made
Please contact Felicity Leicester at felicity.leicester@gmail.com or via 07900 312 634 (telephone and WhatsApp)